Google launched Chrome cast in July 2013 and up until July 2015 it sold 20 million units. For fans of this device, it was a long wait, finally on September 29, Google announced Chrome cast 2.0.
In this article we will show you all the features of the new multimedia receiver. Recall that the Chrome cast is a media streaming device that connects to the HDMI port on the TV, and any Android or Apple device, Tablet or iPad, or even a Windows or Mac laptop computer, can send content directly to your TV. It can give you many uses, but the most common use is to stream videos from YouTube, at the size you are used to enjoying TV.
Chrome cast
 2.0 Features
As for the features of Chrome cast 2.0, Google has upgraded the inside of the device to include support for modern standards of WiFi transmission (802 11 ac 5 GHz), increasing the speed and achieves an improved flow. Within each Chrome cast 2.0 there are three antennas that have been optimized for transmission. The first Chrome cast only had one antenna, so you can imagine how well equipped it is.
Other Features of the Chrome cast 2.0
Google has added a lot of new features to the Chrome cast 2.0, as the role of "Fast Play", which basically is a smarter way of transmission that Google has devised. The new Chrome cast knows what you like and, if for example you're watching an episode of The Walking Dead, it will automatically start the process of per-loading the next episode, while you're still watching the last. And the best feature is being able to enjoy it in high resolution.
Chrome cast
 App
Google has also updated the application for Chrome cast. This version is designed to make searching and exploring content options a little easier. If Google can do something well, it is searching, so we think it's great they finally have decided to exploit this ability in an application for Android and Apple, to put all the necessary content at your fingertips.
Price Range for the Chrome cast 2.0
Chrome cast 2.0 is now available in 17 countries at a price of $35, although it can vary in the different countries. This is a very good price considering other streamers can cost a lot more and do not provide nearly as many features as the Chrome cast.
Chrome cast
 Audio
Just as Google does with your TV through Chrome cast 2.0, with Chrome cast Audio, a new product from Google it works the same way as the Chrome cast: you connect it by plugging  it into the AUX port of your phone and the music you have on your phone or tablet will be heard in the "trumpet" and will amplify your sound.
Transfer Information with Your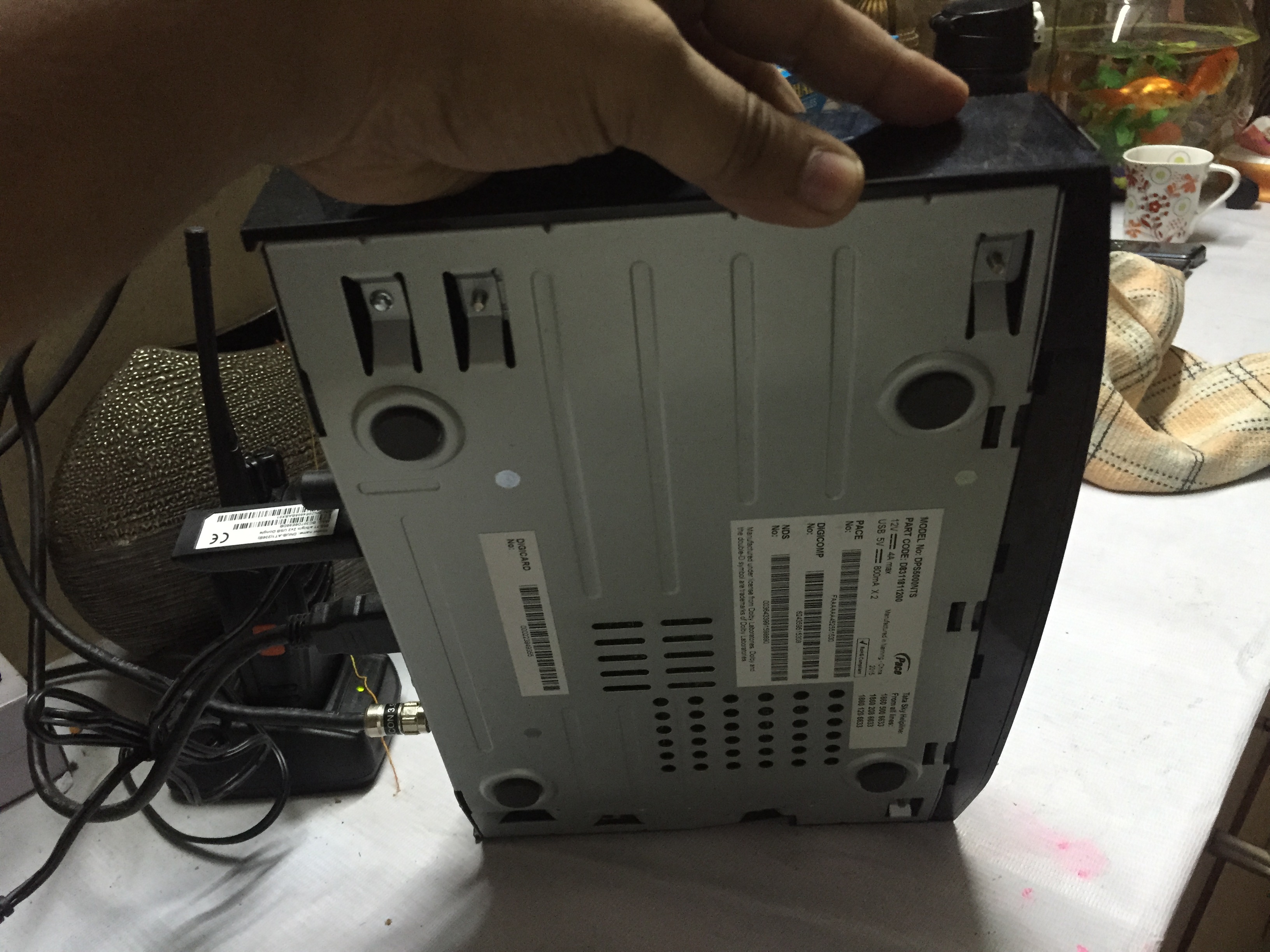 Chrome cast
Despite the resounding success of Chrome cast 2.0, there are still those who say that this not a very useful device, as an HDMI cable can transfer information from your computer to your TV. Sure, the HDMI cable can connect your computer, but it cannot connect phones or tables to the TV.
Why Use Chrome cast 2.0?
There are many reasons to use the Chrome cast 2.0 but the most notable one is that it provides an easy way to stream content to your to, without any complicated wires or setup. Simply plug in the Chrome cast and start streaming.
What's nice about it too is that there are no long wires as well, it looks almost like a USB stick, and works similarly, you just plug it into the HDMI port of your TV and that's it. You don't have to find a place to put a box or rewire everything, it is very simple and easy to install.
Is Chrome cast a Better Option Than Other Streamers?
It really depends on what it is that you will be using it for, if you will be streaming videos from your phone, tablet, or computer to the TV, then this is a good solution. If you are looking for a streamer that provides apps and channels and the like, then you may want to consider something along the lines of a Roku. The Chrome cast is a good, simple, solution for those looking to stream without any problems to their TV.